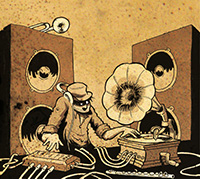 Hugo Kant
is a french mutli-instrumentalist who produces a soulful instrumental acoustic electro music.
Biography
He released "
Searching London
" (3 tracks available for free download) on May 13 2011, soon followed by his debut album "
I Don 't Want To Be An Emperor
" on June 27, 2011. And came to the stage with a trio band. They opened artists such as Chinese Man, DJ Krush, Wax Tailor and The Herbaliser.
2013 sees the releases of "
Another Point Of Mix I
" (Remix Album from "I Don't Want To Be An Emperor" album by Zé Mateo, Jon Kennedy, Radio Citizen, Blossom, Renegades Of Jazz, Kovacs, Triberg, Screenatorium et Cuz) and "
Leave Me Alone
" EP (2 tracks from his next album and its remixes by The Herbaliser et Chinese Man)
LIVE
Booking
FRANCE & NTERNATIONAL
Salomé -
RELEASES
PHOTOS
©Slom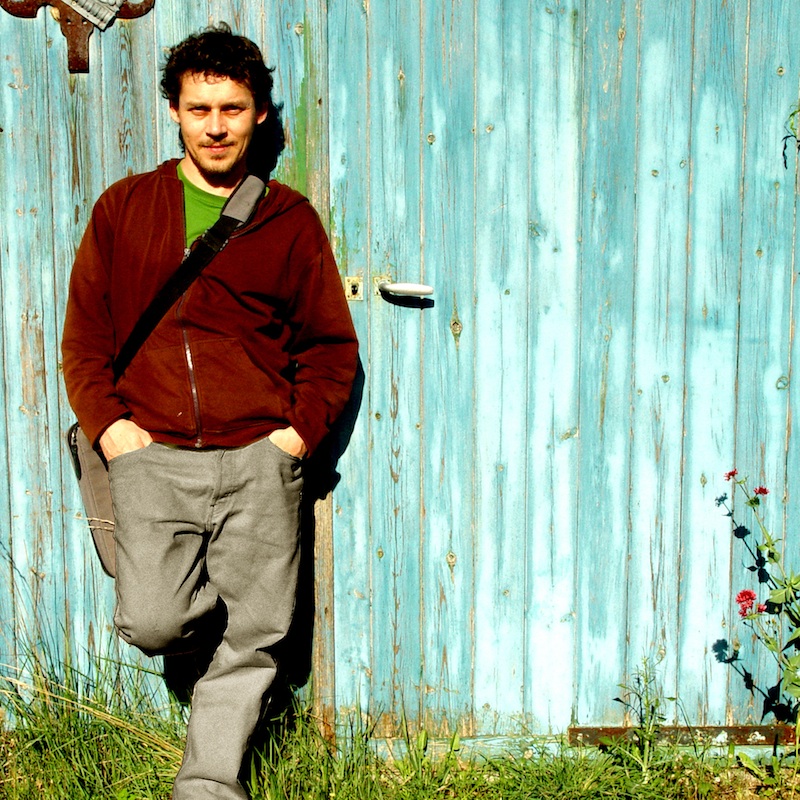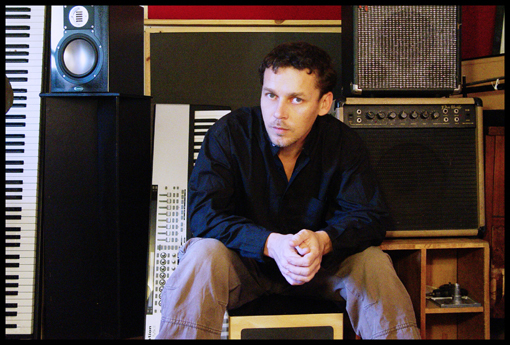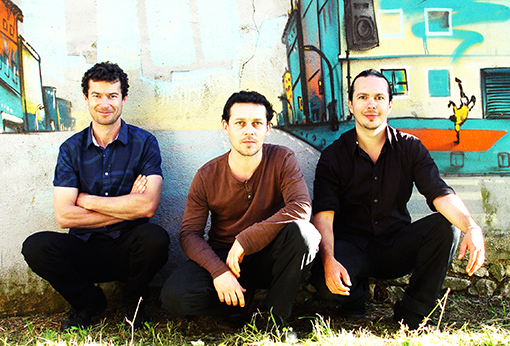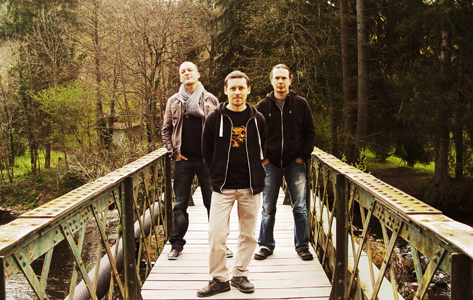 ©CéMar
@houbiiii.com
- © Bellring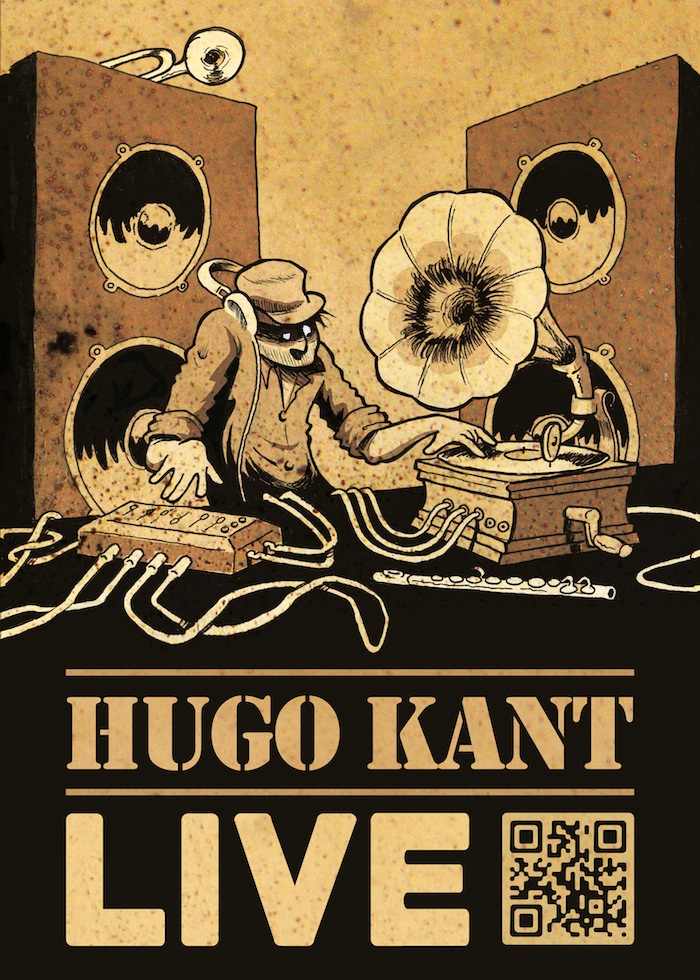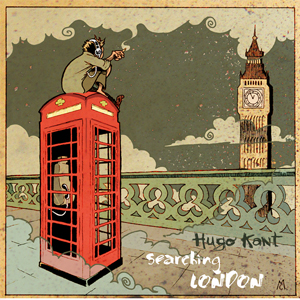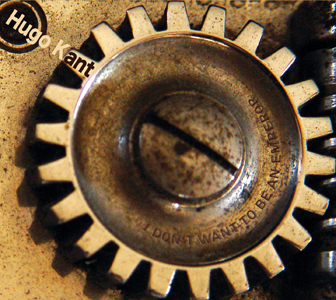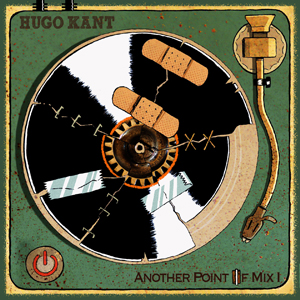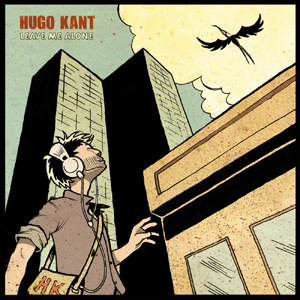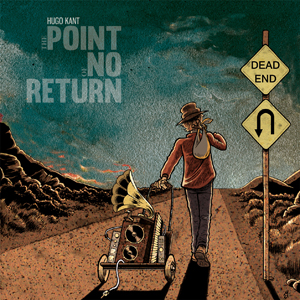 Delphine Pincet
@delphinepincet.com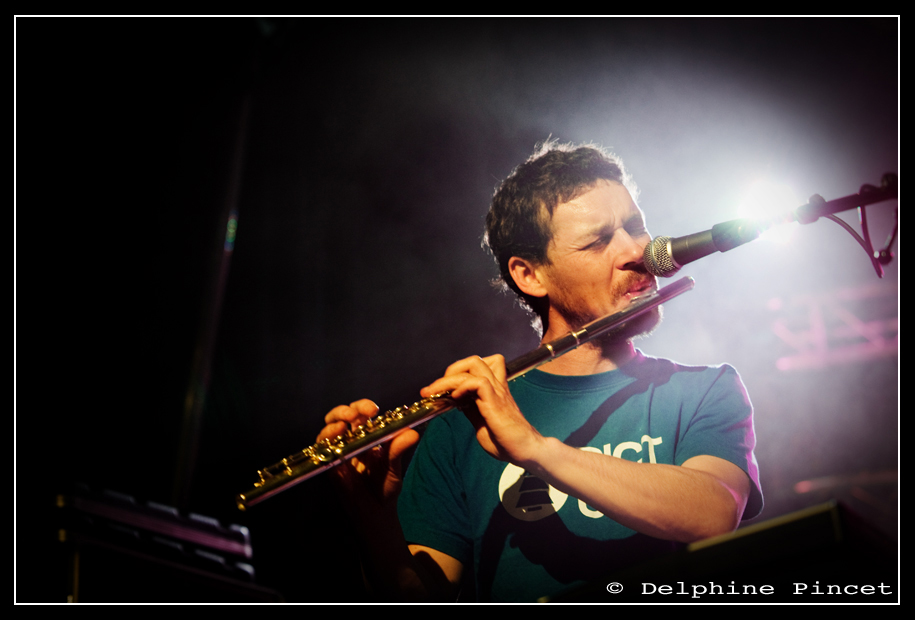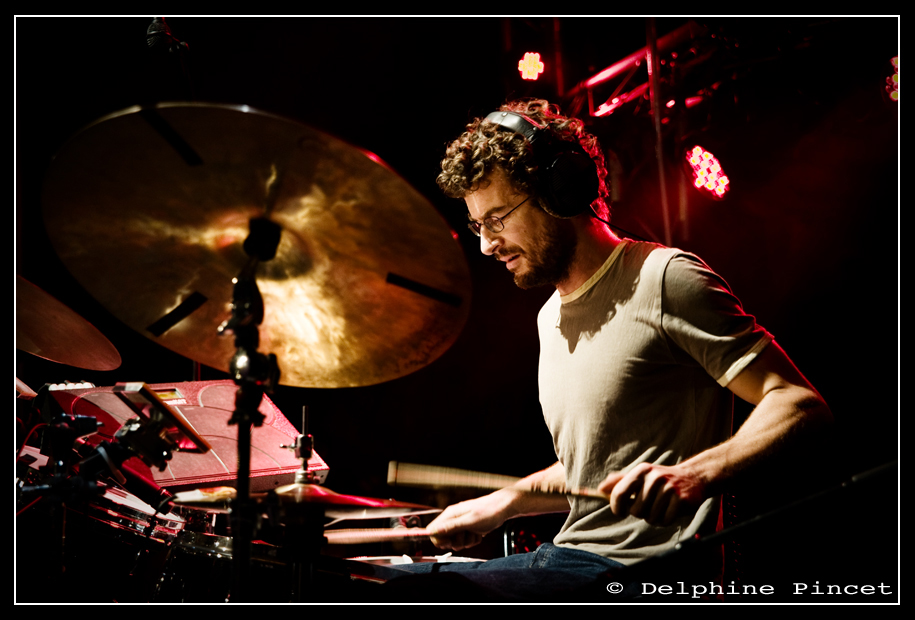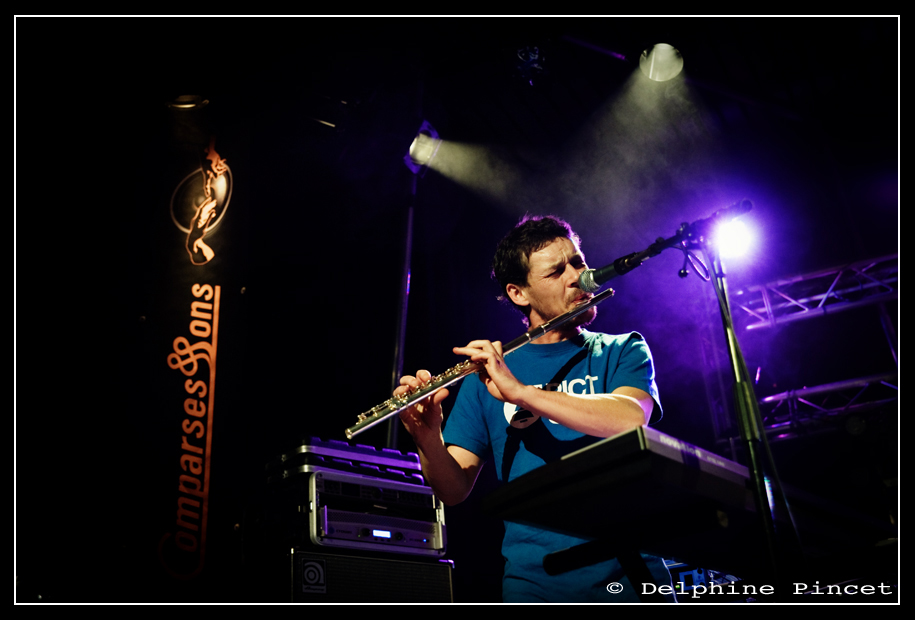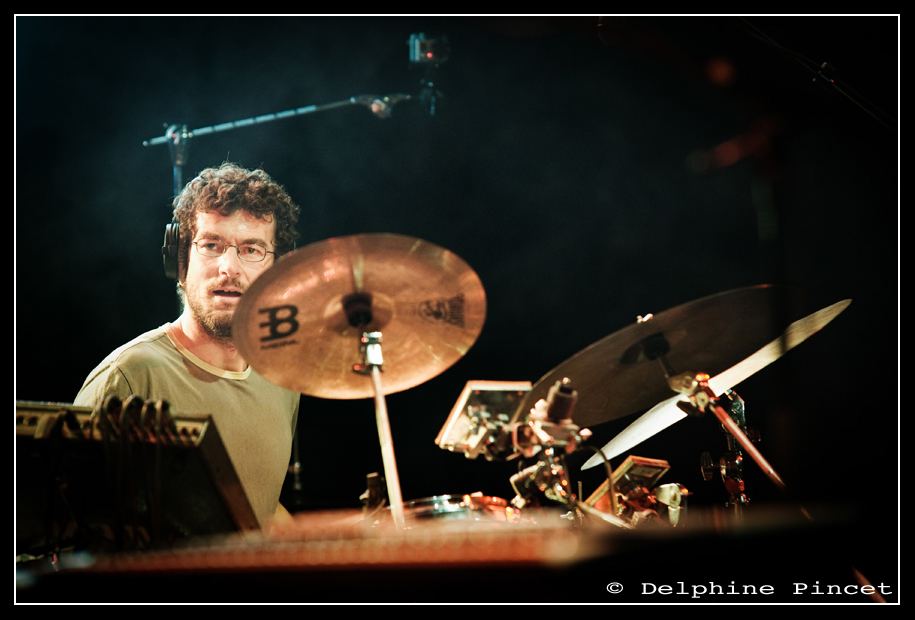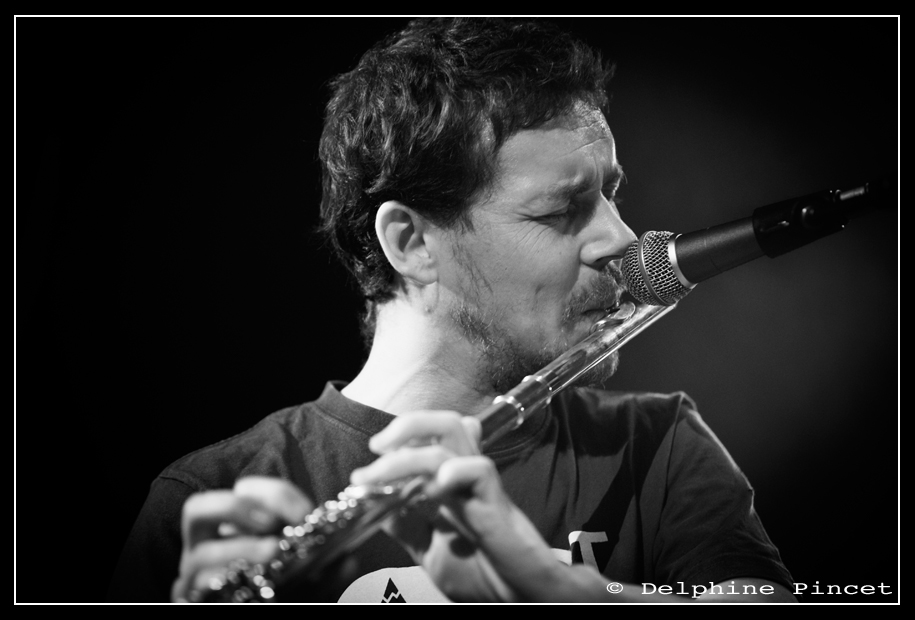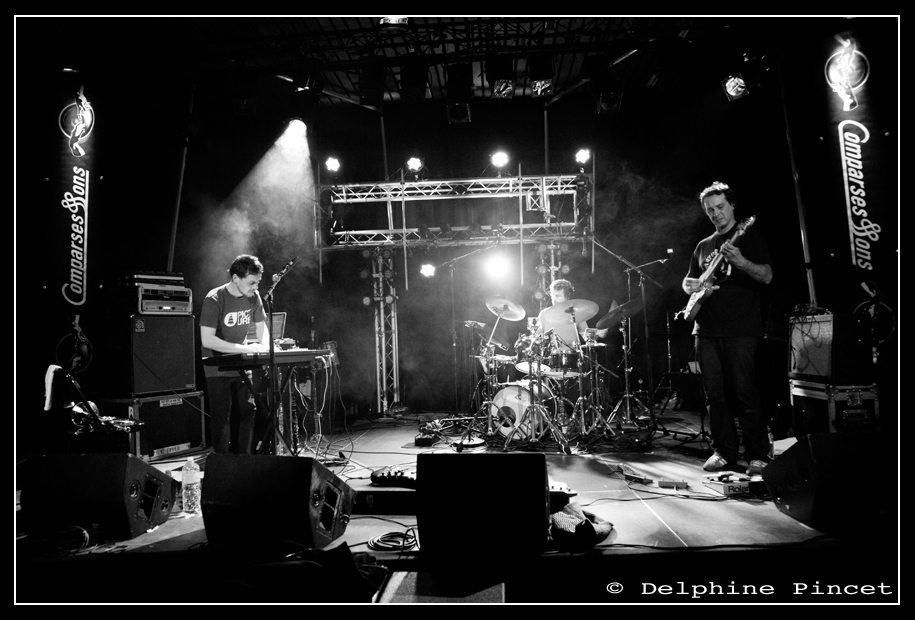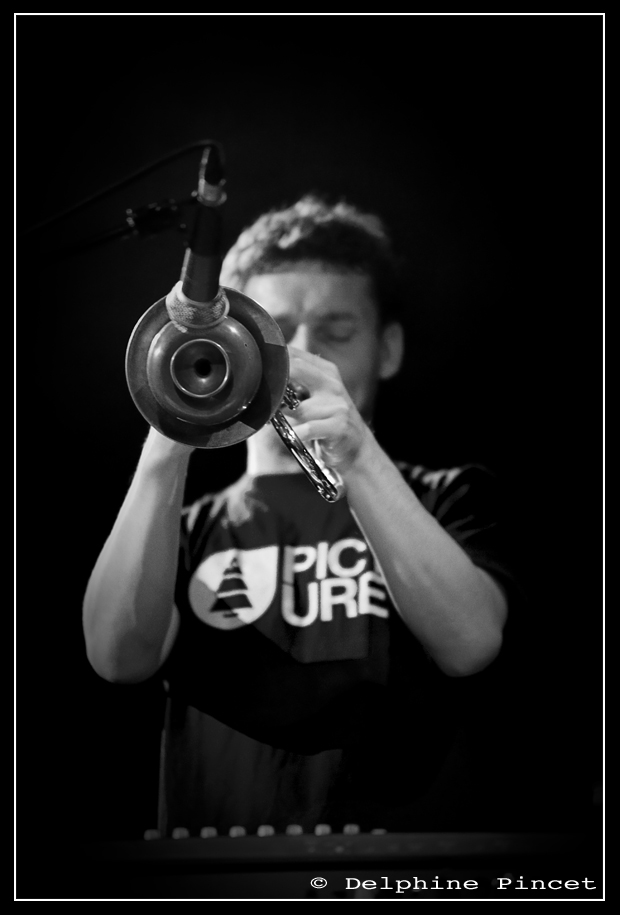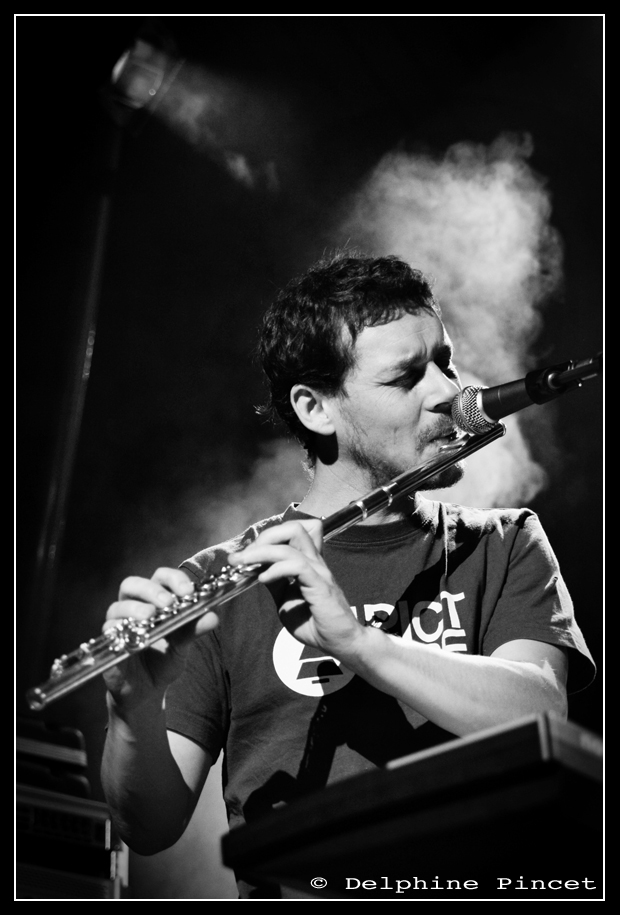 INTERVIEWS
Urban Soul - 17 Sept. 2012
Hugo Kant : "Essayer de faire toujours mieux" par Jonathan Fanara
Mécènes du Sud - 02 Sept. 2012
HUGO KANT par Stéphane Galland
Soytang - 30 Aug. 2012
"Interview with Hugo Kant"
Mangroove Party - 17 feb. 2012
"A la rencontre de Hugo Kant"
Freezeec - 13 dec. 2011
"Hugo Kant : Retour sur le 1er live"
Oeil Paca - 26 oct. 2011
"Hugo Kant"
Jango Airplay - 18 oct. 2011
"Band of The Month - Hugo Kant"
Freezeec - 16 jul. 2011
"Entretien avec Hugo Kant"