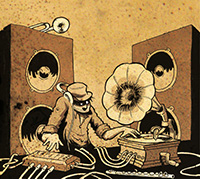 Hugo Kant
's music combines elements of jazz, hip-hop, trip hop, classical, 70's rock and world to form an original and cohesive whole. He creates electronic music made with acoustic instruments, penetrating instrumental solos, atmospheric samples, strong rhythmics and catchy melodies.
« Hugo Kant has the rigor of a classical music conductor and the creativity of a jazz soloist » The Artchimist
.
Biography
His first ep "
Searching London
" (free download) was released in May 2011, soon followed by his debut album "
I Don 't Want To Be An Emperor
" in June 2011 which received great
feedbacks
.
He took his album to the stage with a trio. They have toured throughout europe and China. They opened artists including Chinese Man, DJ Krush, The Herbaliser and Wax Tailor. 2013 sees the releases of "
Another Point Of Mix I
" ("I Don't Want To Be An Emperor" remixes album by Zé Mateo, Jon Kennedy, Radio Citizen, Blossom, Renegades Of Jazz, Kovacs, Triberg, Screenatorium et Cuz) and "
Leave Me Alone
" EP (two original and two remixes by The Herbaliser and Chinese Man). His second album "
The Point Of No return
" was released 2014 (with featured-artists Kathrin de Boer, Astrid Engberg and LostPoet).
At the same time, he featured on tracks and has done remixes for artists including The Herbaliser, Chinese Man, Renegade Brass Band, Karthala 72, Renegades Of Jazz, Frenic, Kovacs, Jenova 7 and more.
Discography
LIVE
Technical Specifications
Matthieu -
Backline : Salomé -
Booking
FRANCE & NTERNATIONAL
Salomé -
RELEASES
13/05/2011
27/06/2011
07/01/2013
01/07/2013
09/06/2014
PHOTOS
©Slom - Bellring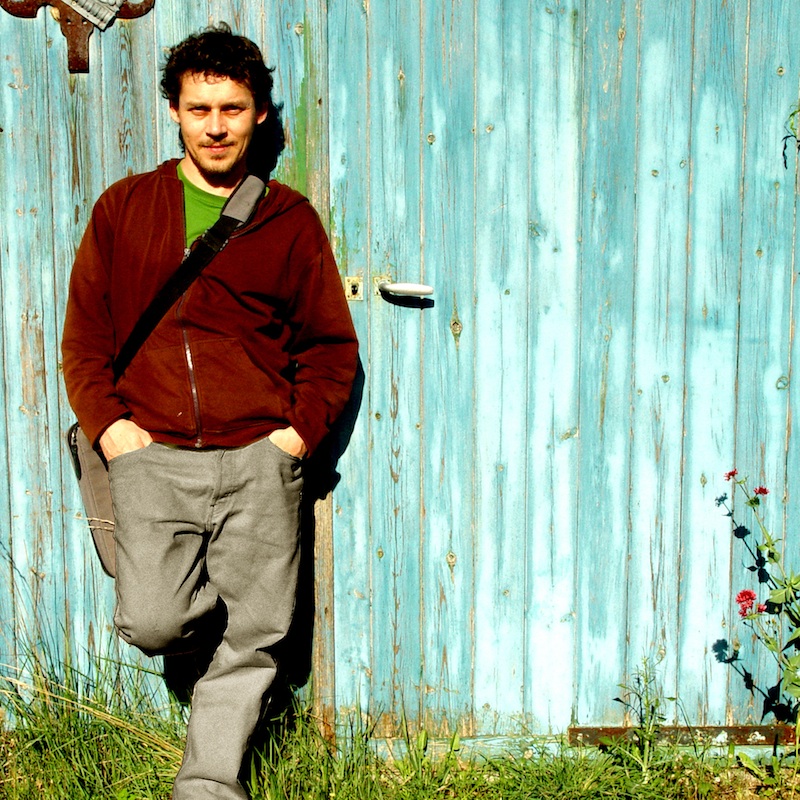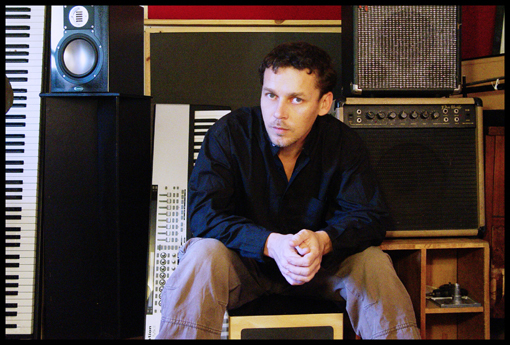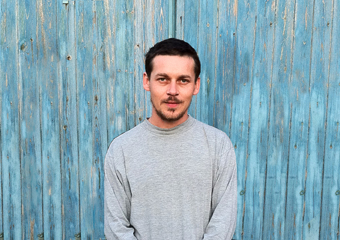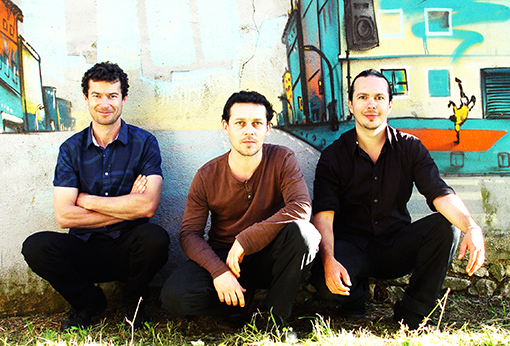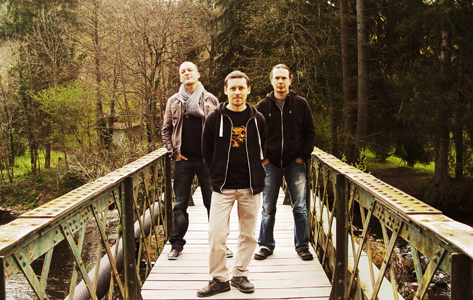 ©CéMar
@houbiiii.com
- Bellring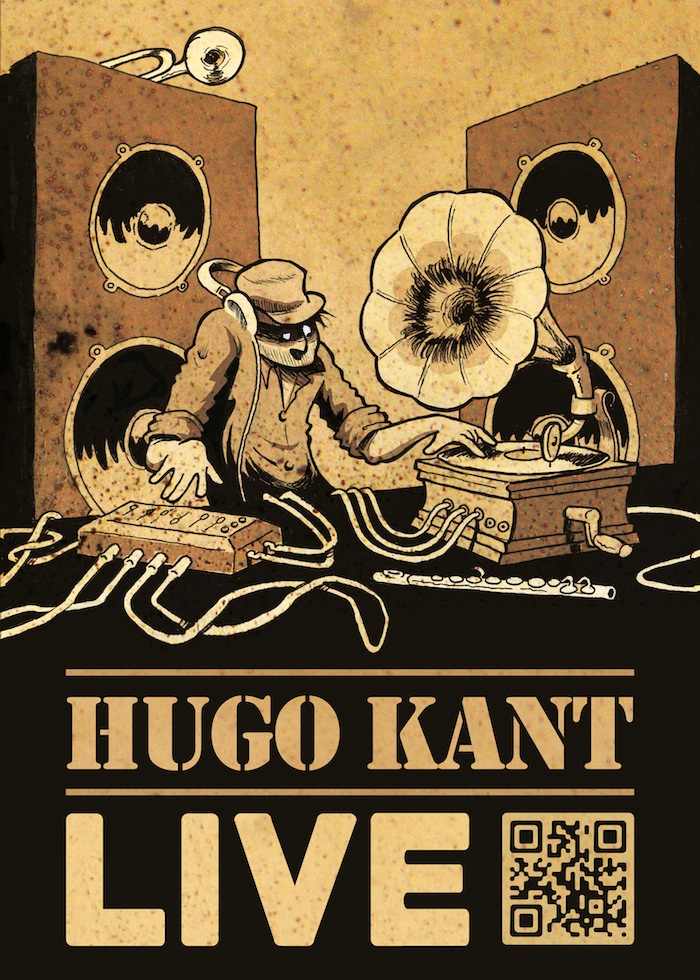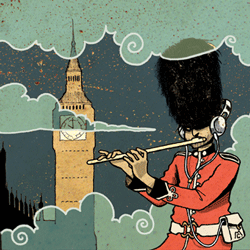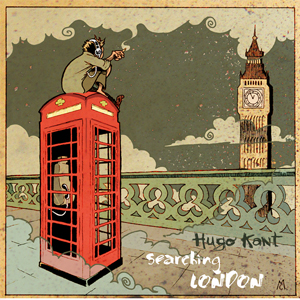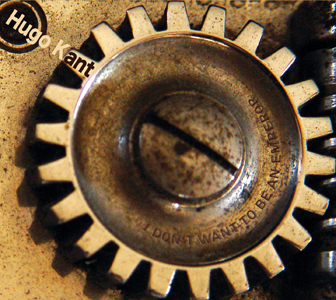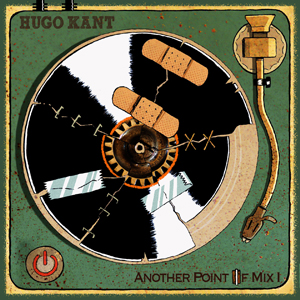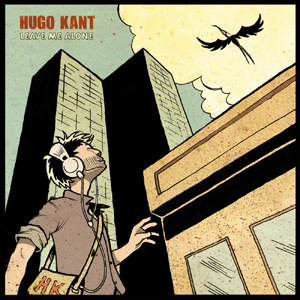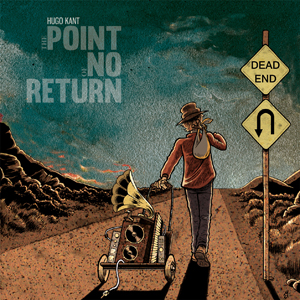 Delphine Pincet
@delphinepincet.com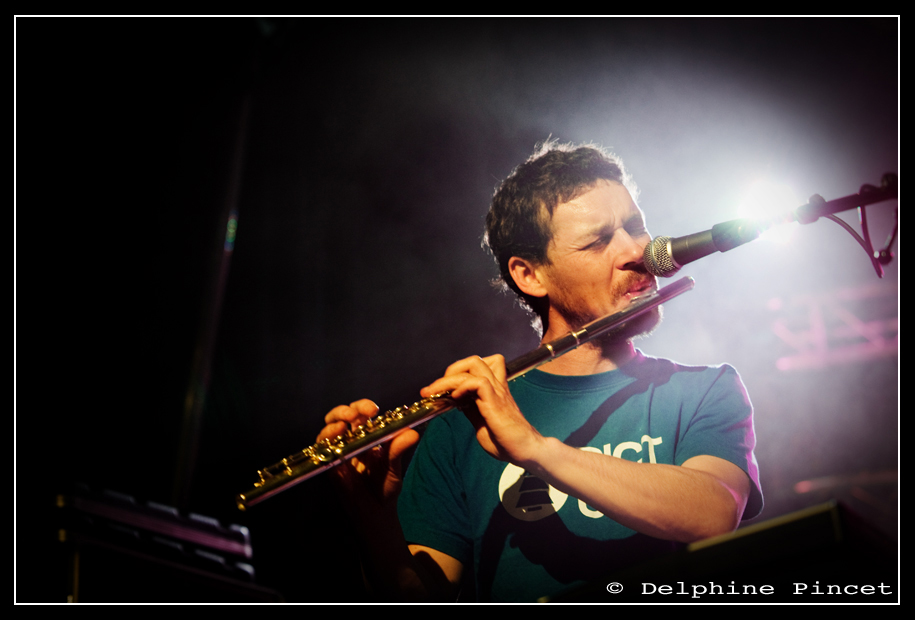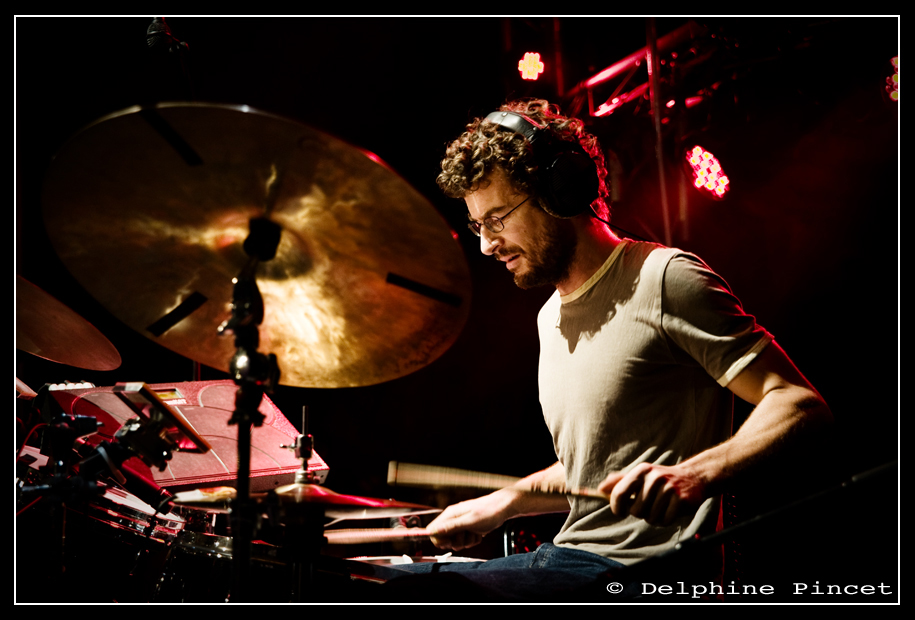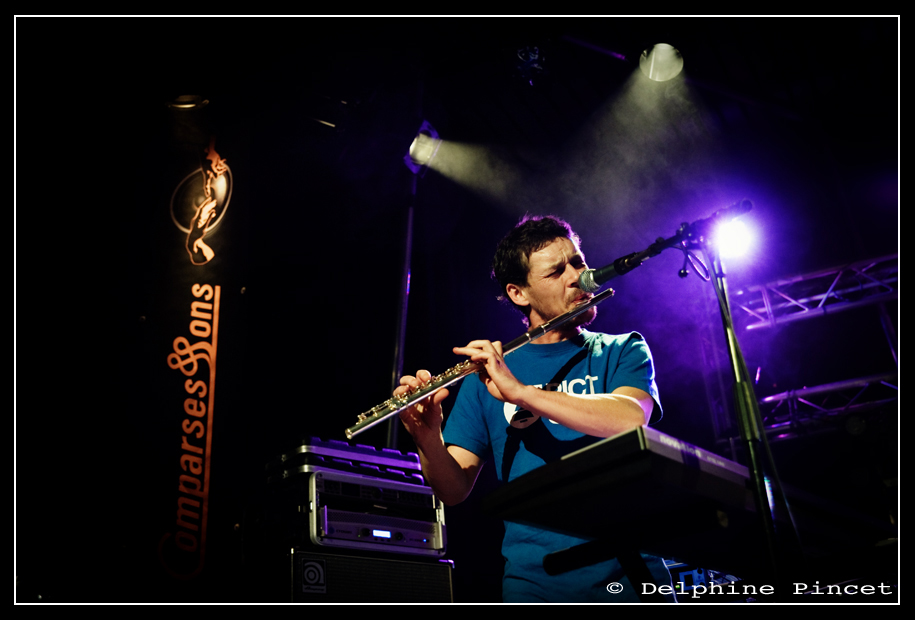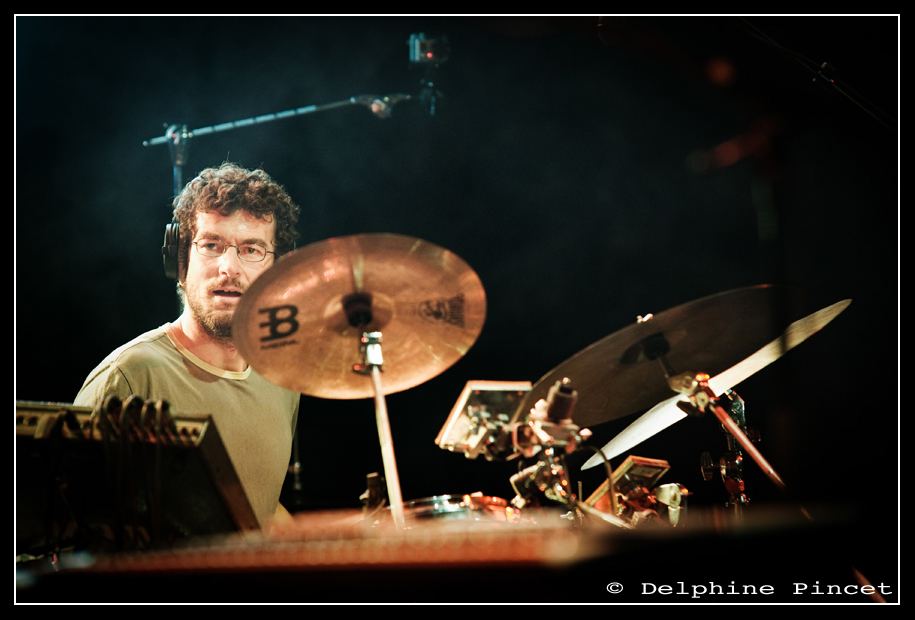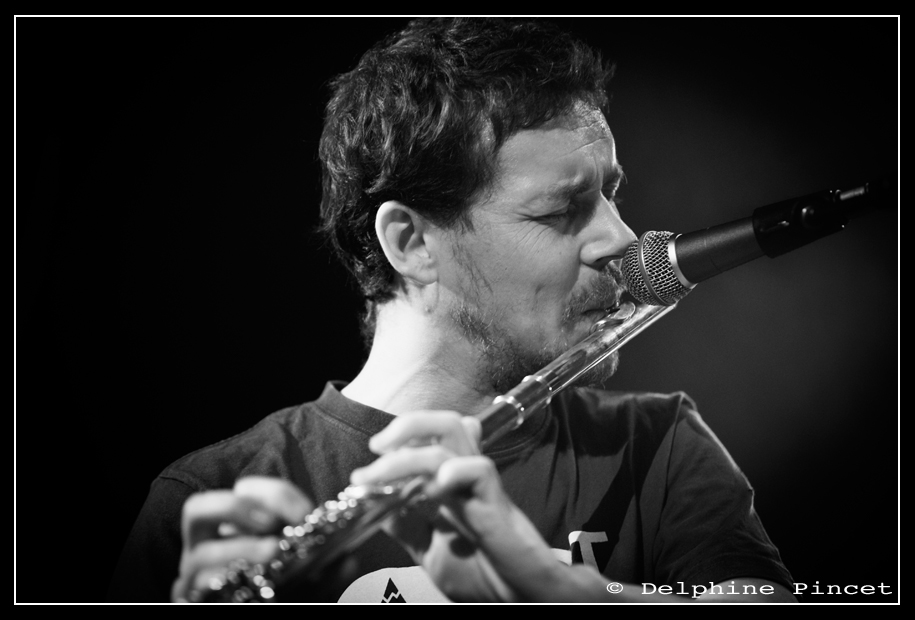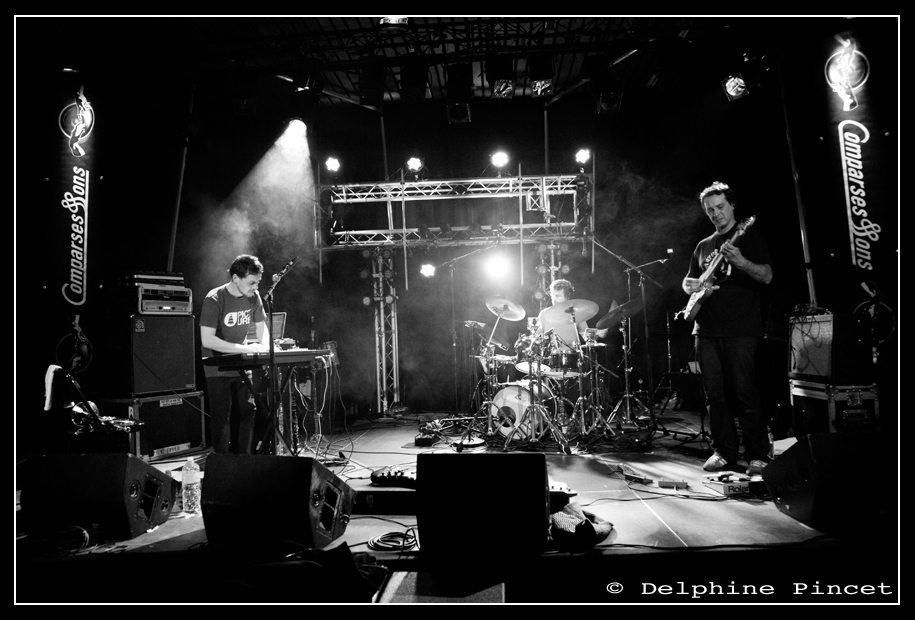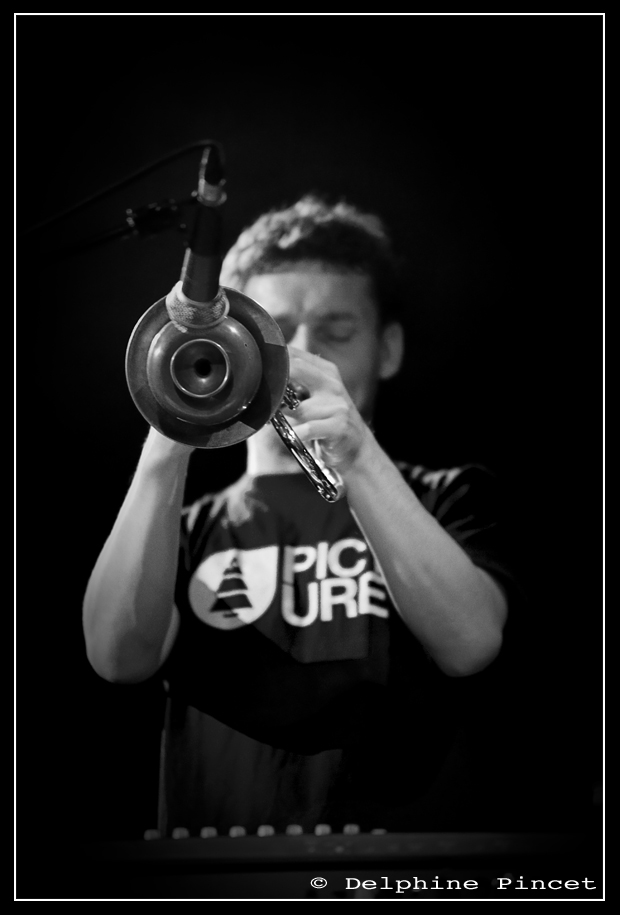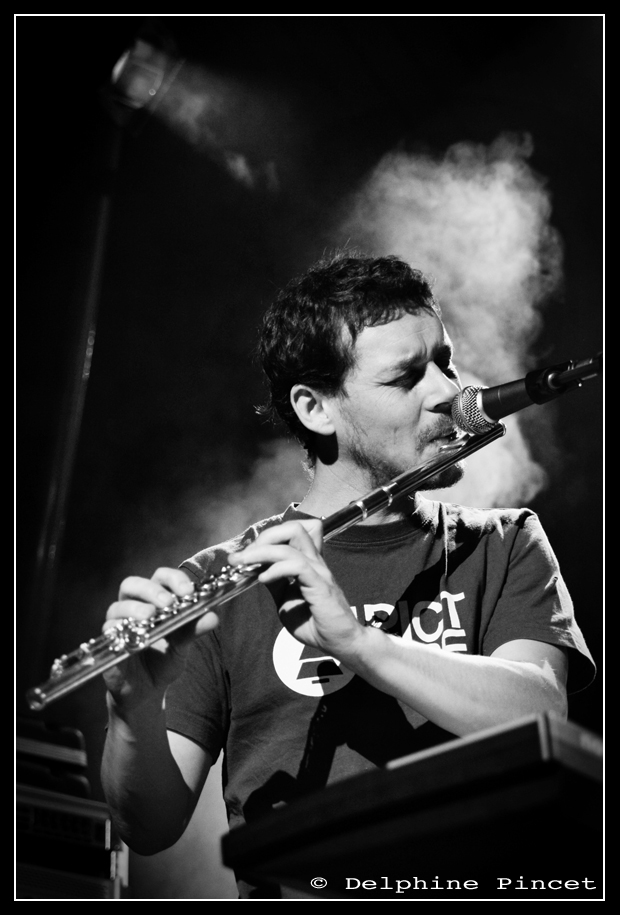 REVIEWS - PRESS
INTERVIEWS
Urban Soul - 17 Sept. 2012
Hugo Kant : "Essayer de faire toujours mieux" par Jonathan Fanara
Mécènes du Sud - 02 Sept. 2012
HUGO KANT par Stéphane Galland
Soytang - 30 Aug. 2012
"Interview with Hugo Kant"
Mangroove Party - 17 feb. 2012
"A la rencontre de Hugo Kant"
Freezeec - 13 dec. 2011
"Hugo Kant : Retour sur le 1er live"
Oeil Paca - 26 oct. 2011
"Hugo Kant"
Jango Airplay - 18 oct. 2011
"Band of The Month - Hugo Kant"
Freezeec - 16 jul. 2011
"Entretien avec Hugo Kant"