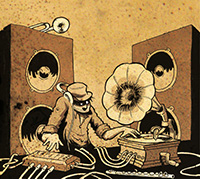 Trip hop, jazz, hip hop, électro, dub, rock, world, classique,
Hugo Kant
aborde tous ces styles avec un égal bonheur et les fusionne dans une musique métissée dynamique et émouvante.
Hugo Kant
nous entraîne dans un univers groovy, avec sa flûte traversière jazzy, ses claviers et ses pads aux résonances électro et seventies, il délivre une musique festive, généreuse, aux mélodies et rythmiques entêtantes.
Ce talentueux musicien multi-instrumentiste a "
la rigueur des compositeurs classiques et l'énergie inventive des solistes de jazz
" (The ARTchemists)
Il lance son projet en 2011 avec l'EP "
Searching London
" et l'album "
I Don't Want To Be An Emperor
", qui reçoit d'excellents
retours
.
En 2013 paraît l'EP "
Leave Me Alone
" (2 titres et leurs remixes par The Herbaliser et Chinese Man) annonçant la sortie de son 2e album en 2014 "
The Point Of No Return
" (12 titres dont 3 collaborations avec les chanteuses Kathrin DeBoer, Astrid Engberg et le MC LostPoet)
En 2017 sort son 3ème album «
Out Of Time
». Et en 2020 son 4ème album «
Far From Home
»
Il tourne à travers le monde portant ses musiques au-delà des disques, vers les contrées de l'impro, du feeling, délivrant avec virtuosité sa musique vivante et réalise nombreux remixes et featurings avec The Herbaliser, Chinese Man, Ancient Astronauts et bien d'autres artistes à découvrir sur sa
discographie
.
"A la manière d'un chef d'orchestre, Hugo Kant nous entraîne dans une ballade onirique, downtempo, jazzy planante du meilleur goût. Ambiances atmosphériques, quelque part au carrefour où se rencontrent DJ Krush, Bonobo ou Onra..." - Radio Nova
"Une alchimie de styles, de mélodies et de rythmes puisés dans une inspiration sans frontière" - W-Fenec
"Sa musique n'a jamais semblé aussi vive, aussi métissée et généreuse" - Longueur d'Ondes
Biographie.pdf
Press kit (.zip)
Articles de Presse
LIVE
Technique

Backline : Salomé -
Booking
FRANCE & NTERNATIONAL
Salomé -
RELEASES
16/10/2020
20/05/2017
09/06/2014
01/07/2013
07/01/2013
27/06/2011
13/05/2011
PHOTOS
©
Pirlouiiiit
- 
Liveinmarseille.com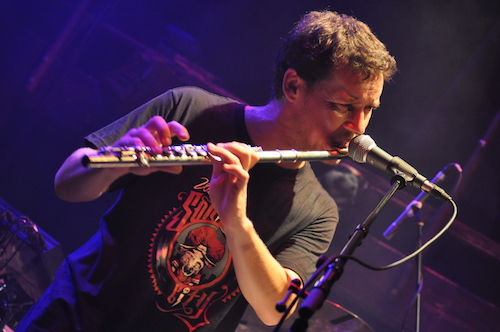 ©Slom - Bellring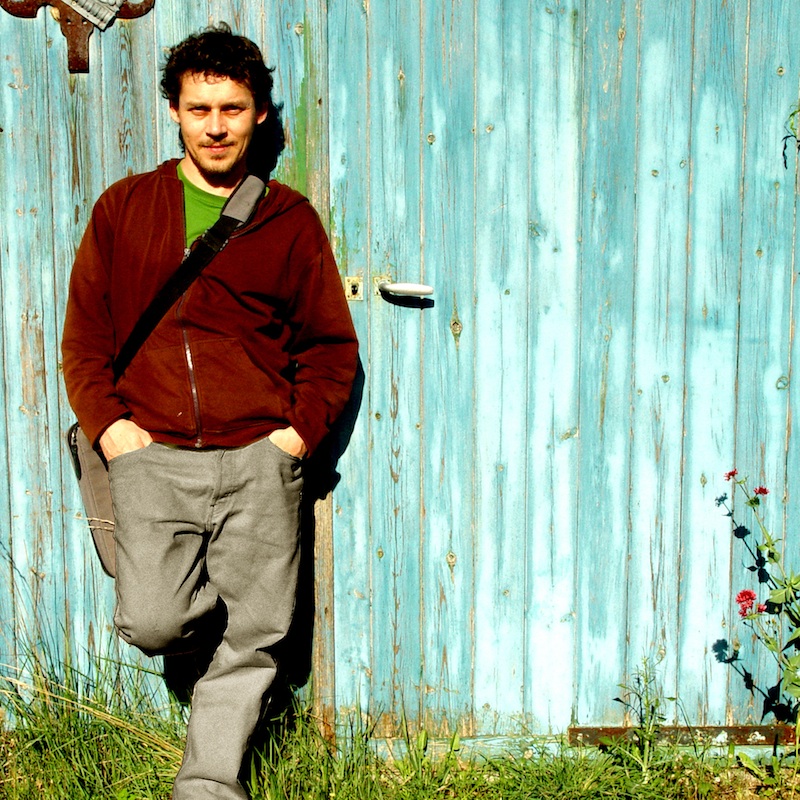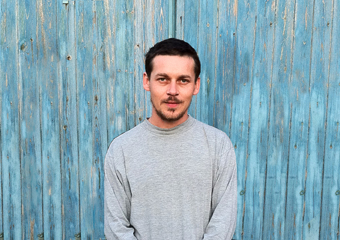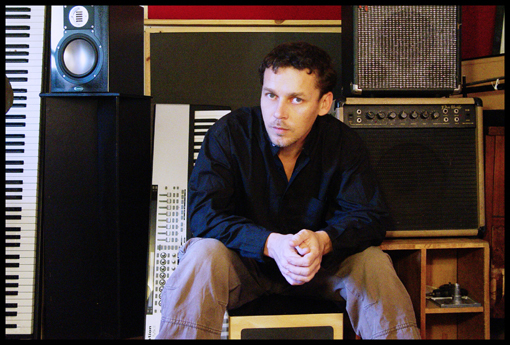 ©CéMar
cemar_art
- Bellring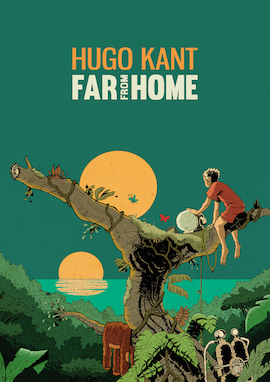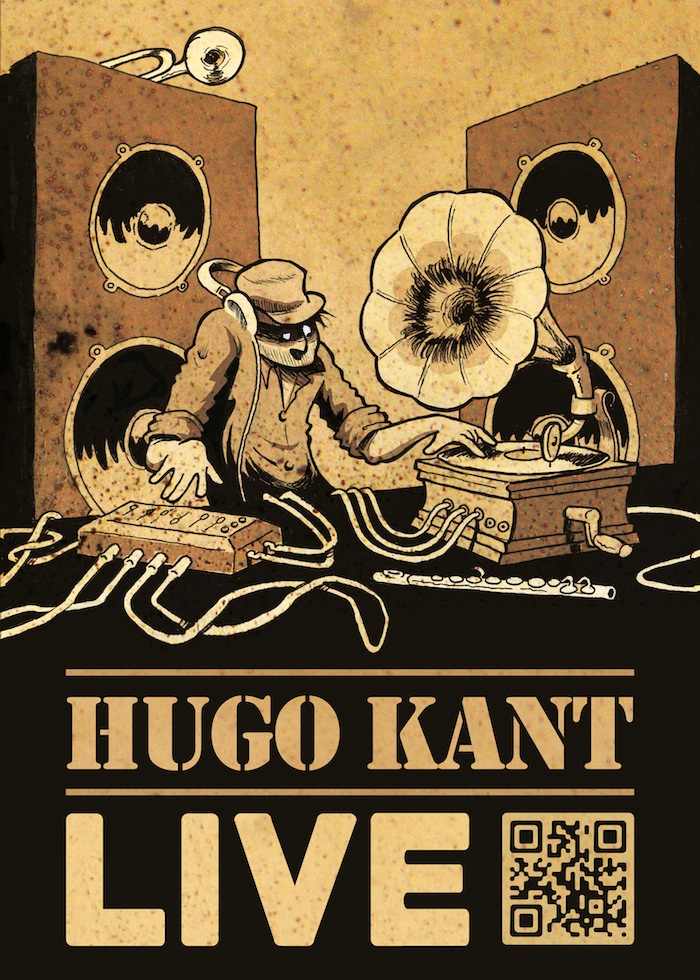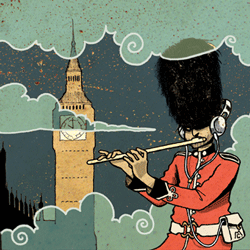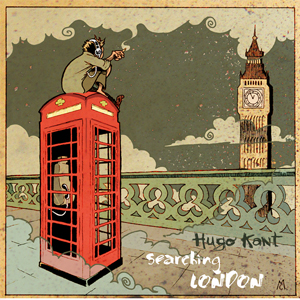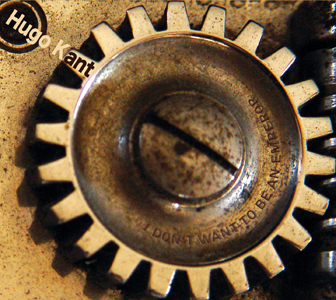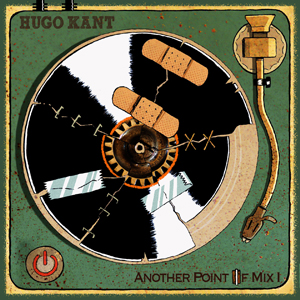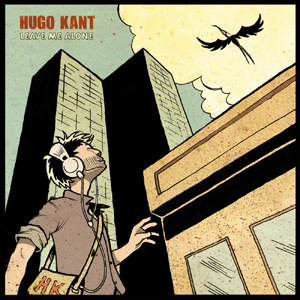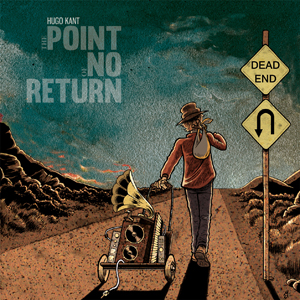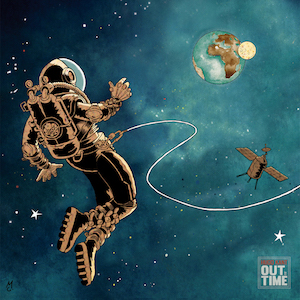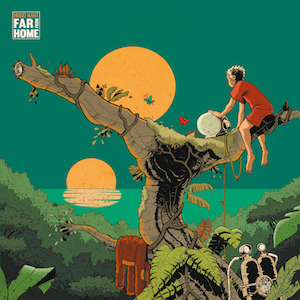 REVIEWS - PRESS
INTERVIEWS
World Of Trip Hop - Facebook page itw, 2018
ITW with Hugo Kant
Surf FM - magazine 2015, p.48, 2015
Hugo Kant, le baroudeur du son.
Nouvelle Vague - #195, p.56-57, mai 2013
Zoom Sud-Est : Hugo Kant
Urban Soul - 17 Sept. 2012
Hugo Kant : "Essayer de faire toujours mieux" par Jonathan Fanara
Mécènes du Sud - 02 Sept. 2012
HUGO KANT par Stéphane Galland
Soytang - 30 Aug. 2012
"Interview with Hugo Kant"
Mangroove Party - 17 feb. 2012
"A la rencontre de Hugo Kant"
Freezeec - 13 dec. 2011
"Hugo Kant : Retour sur le 1er live"
Oeil Paca - 26 oct. 2011
"Hugo Kant"
Jango Airplay - 18 oct. 2011
"Band of The Month - Hugo Kant"
Freezeec - 16 jul. 2011
"Entretien avec Hugo Kant"